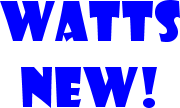 Visit this page for the latest in technology offerings from Diamond Edge Inc.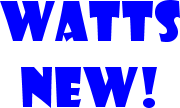 ALEDDRA LED RETROFIT
New integrated 90 minute battery backup in a 15 watt, 1800 lumen LED T8 4 foot Tube. Advanced Bypass installation, built-in test switch, multi-volt operation in your choice of color temperature. Functions as standard LED tube, not affected when shutting off the light switch.